Open Table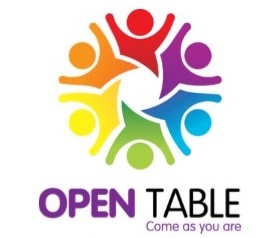 Open Table is an ecumenical Christian worship community which offers a warm welcome to people who are:
Lesbian, Gay, Bisexual, Transgender, Queer / Questioning, Intersex, Asexual (LGBTQIA) and all who seek an inclusive Church.
Open Table aims to create a safe sacred space for you to explore your faith and what it means for you. Whoever you are, wherever you come from, you are welcome here.
Wesley Church Centre hosts an Open Table communion service on the second Sunday of each month at 6.30 pm. Come as you are, all are welcome.
Forthcoming dates:
Contact details for Open Table can be found on the above flyer (May to August 2019)